Malone's financial aid program exists to help you find financial resources for meeting the cost of college. Discover what's available to help you achieve your dreams!
As a private university, can Malone help me with financial aid?
This is a question we hear every day, and the answer is almost always, "Yes, financial aid is available." Clearly, getting a great education that integrates faith with learning in a private college setting is an investment that requires a realistic partnership between both the family and the university. Our first priority is not only getting you the skills you need to make a living, but also to be present in the process of helping you make a life.
More than 90% of our students receive some form of financial aid.
Malone wants to make an outstanding college education affordable for every student we enroll. Our main concern is that you have the potential to succeed, the willingness to work, and the personal qualities to grow and prosper as a member of our community.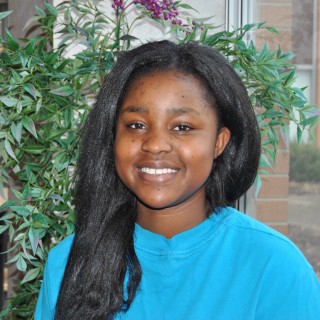 "Attending Malone means I have a great opportunity to grow in my faith and academics. I'm blessed to go to a school where faculty really take the time to help you. Thank you to all who donate to Malone! Financial aid is important in helping Malone students reach their goals."
Learn about the next steps to take in completing the financial aid process.
Take a look at other available options for your financial aid package.
Are you a potential student athlete? Check out the Athletic Scholarships.